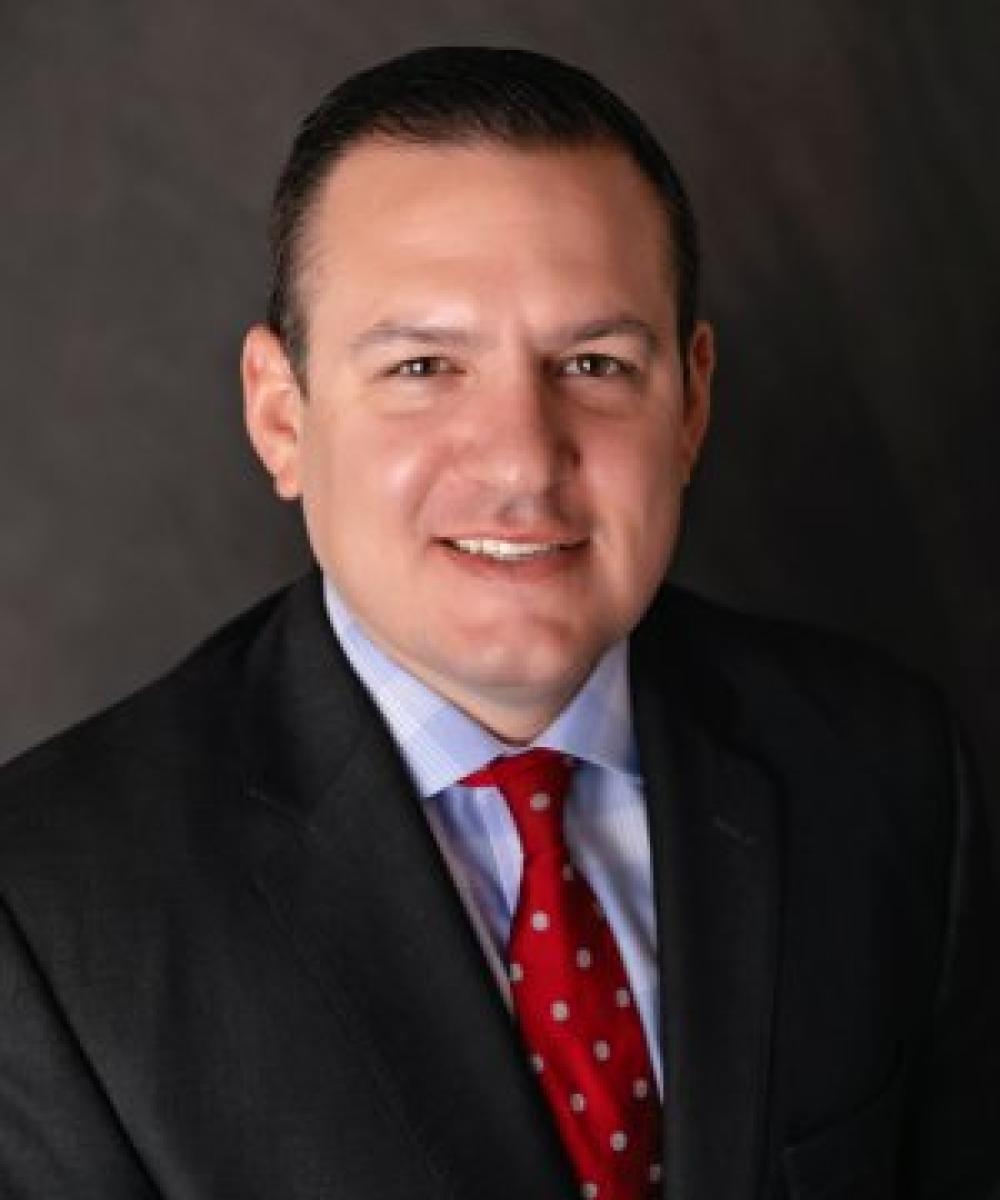 Nate

CPA/PFS, CFP®, MBA, REALTOR®
Owner
Nate Kilton is the owner of Sedita Kilton Life and Wealth Management, LLC. Originally from Plainfield, Vermont, Nate came to Florida to attend school at Florida State University, where he would receive degrees in Accounting, a Finance degree from the University of South Florida and later an MBA from the University of Tampa.
He has worked with Sedita Kilton since 2005 and became the owner in 2012. Nate is a Certified Public Accountant and CERTIFIED FINANCIAL PLANNER™, who has practiced accounting and financial planning since 2000 and 2005, respectively.
Nate has three children: Adeline, Ethan & Levi. Nate thoroughly enjoys spending time with his family and friends, attending church at Grace Point, and engaging in outdoor activities including hunting and fishing.
Nate currently serves as a Commissioner for the City of Plant City and is involved in several community organizations including the Plant City Observer.