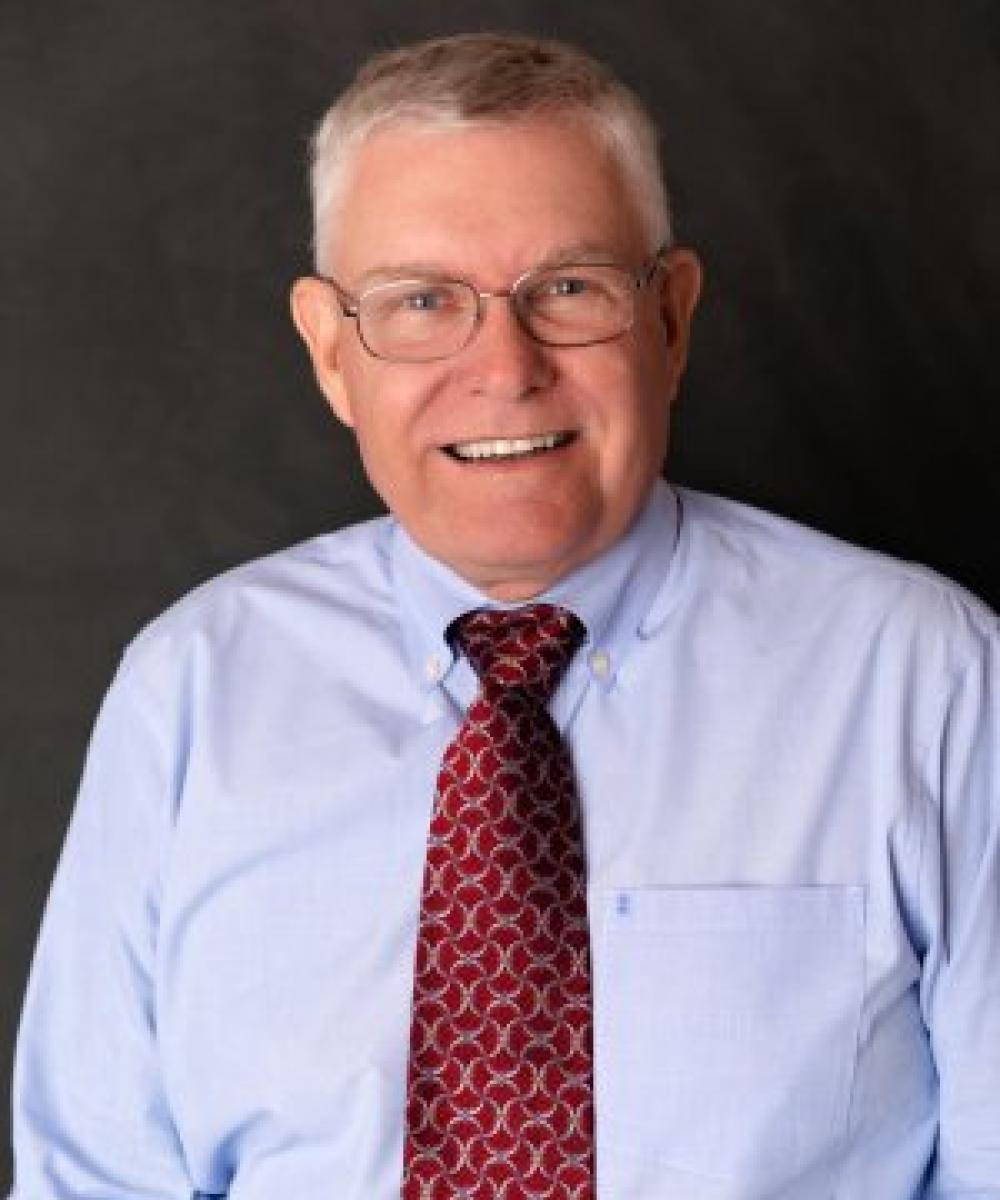 Steve Smith
Accountant
Steve is a Plant City native. He graduated from Plant City High School and went on to earn a Bachelor of Science in Advertising and Business Administration from the University of Florida.
Steve and his wife, Peggy Hunter Smith, have two daughters: Skyler and Rebecca. Skyler is mother to Steve's grandson, Reid, and serves as an attorney with the U.S. District Court of Appeals in Atlanta. His daughter Rebecca is a Wing Structures Engineer with Boeing Aircraft in Seattle, WA, which is currently in final assembly on the 737 aircraft.
Steve enjoys target practice, gun collecting, travel, collecting vintage Lesney Die-Cast Matchbox cars. He's actively involved in his church, Gracepoint, where he plays bass in the praise band, and attends life groups and Bible studies. He's also very involved in the Plant City Noon Rotary Club and volunteers as a family finance/credit and debt crisis counselor.